Software Project Management

Lean Software Development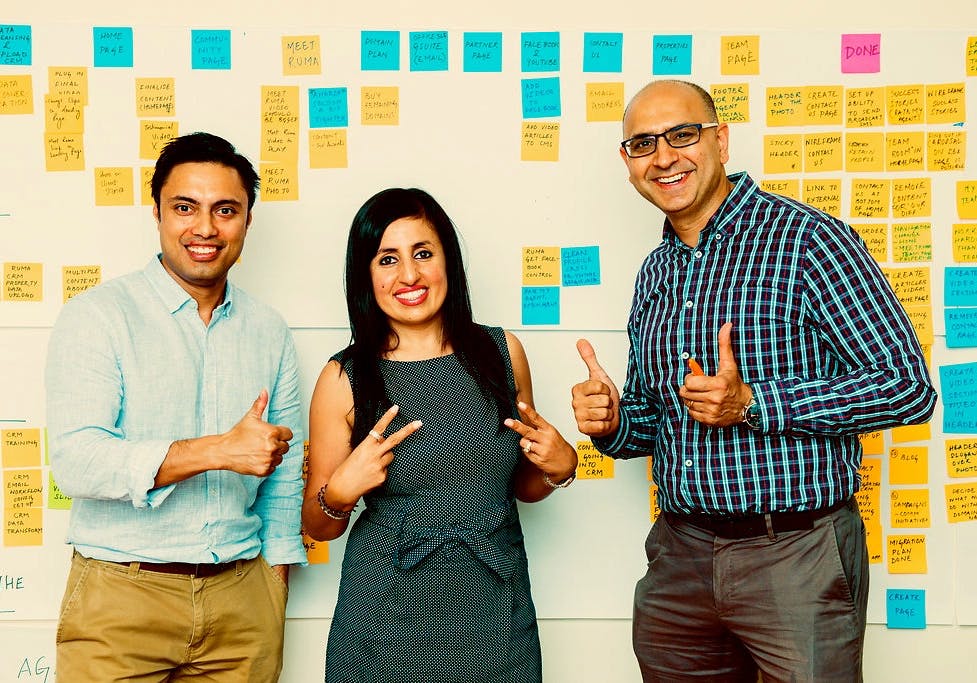 My name is Prabin Deka. I am a Co-founder and the technology principal at Kenekt Digital.
I am passionate about simplifying technology for end users. I have pursued the same in my work with the online divisions at Suncorp, Realestate Australia, Lonely Planet, TAB, Getup!, Telstra and Macquarie Bank, as a consultant from ThoughtWorks Sydney.
I am a passionate technologists and love working with small highly focus teams, in solving complex technology problems. I have close to two decades of experience, mostly in highly dynamic projects, where challenging the status quo was a norm.
I have an MBA from AGSM, which has given me a holistic perspective on businesses issues, and a sophisticated view on motivation.
My experiences include:
Co-founder/Tech Principal @kenekt
Lead technology at Kenekt Digital
Technology Architect @WooliesX
Instrumental in creating a technology roadmap for the division, and managing architectural transition that the division has embarked on.
Strategy execution and line management responsibility for projects in TAB retail and online. 
Technology lead in teams of process and technology consultants assessing of current state in organisations. Technical leadership role in mentoring client teams in Agile engineering practices.